Klaasjan Ouwens
PhD student
Behavioral & medical genomics
See my work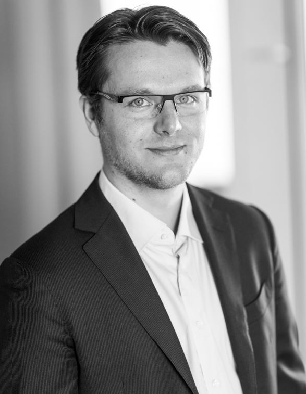 I am a PhD student at the department of Biological Psychology, VU University Amsterdam. At the moment, I investigate methods to detect post-zygotic mutations in monozygotic twins by analyzing next-generation sequence data. In addition, I am working on a large meta-analysis study on the genetics of childhood ADHD.
Academic interests include using DNAseq data for investigations of etiology of psychological disorders, and the role of phenotypic heterogeneity in genetic analyses. See my resume.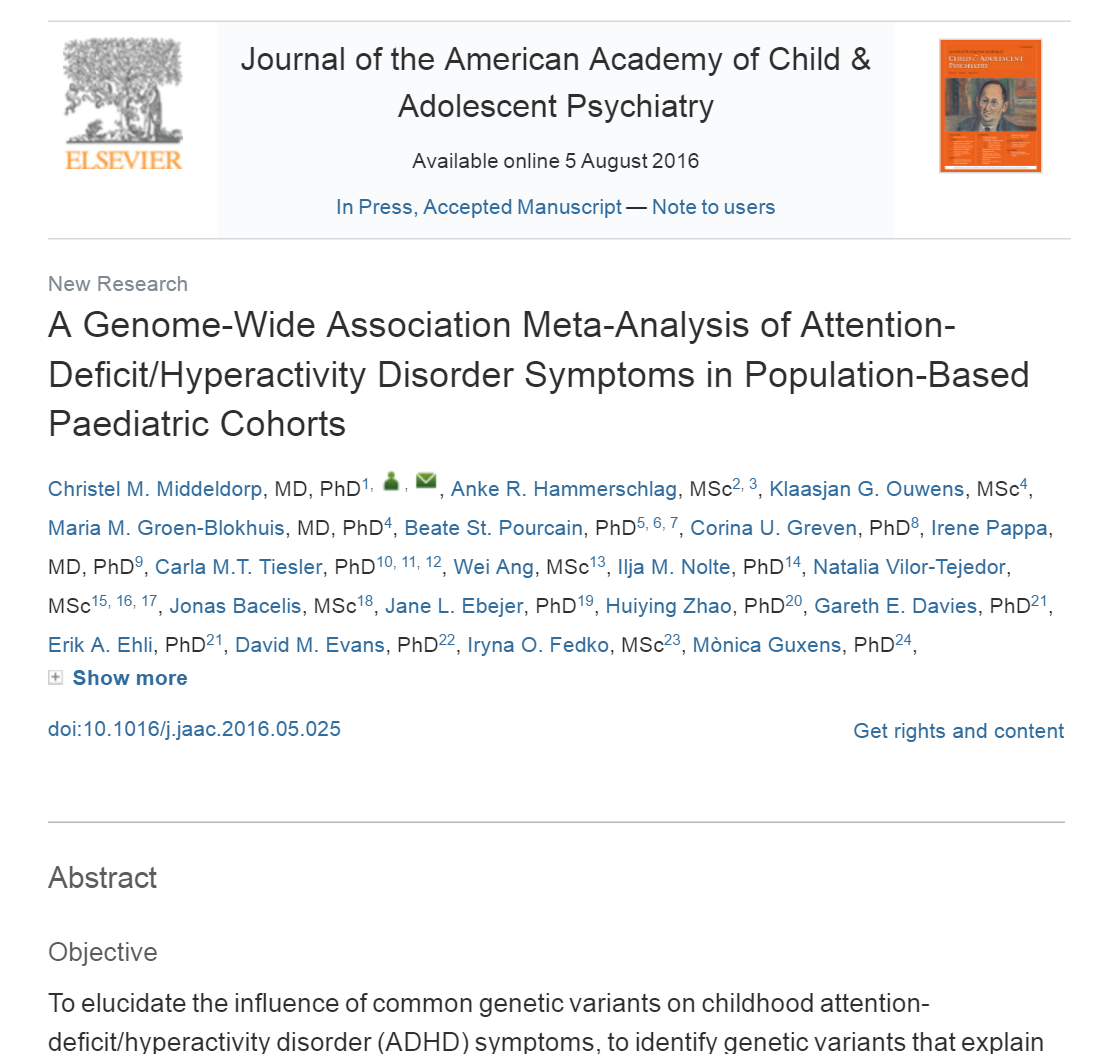 Middeldorp, Hammerschlag & Ouwens et al., Jaacap, May 2016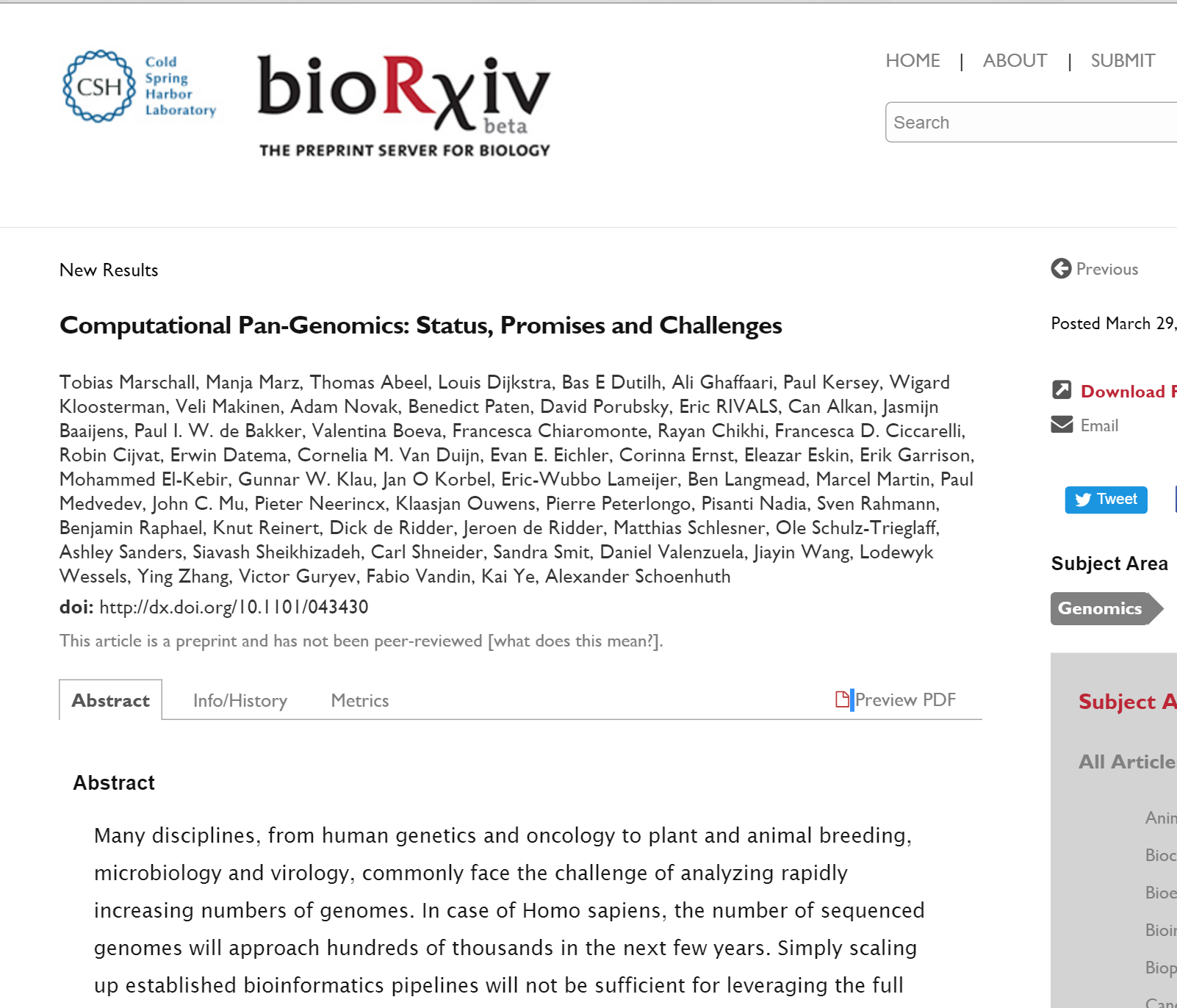 Marschall et al., bioRxiv (unpublished preprint), March 2016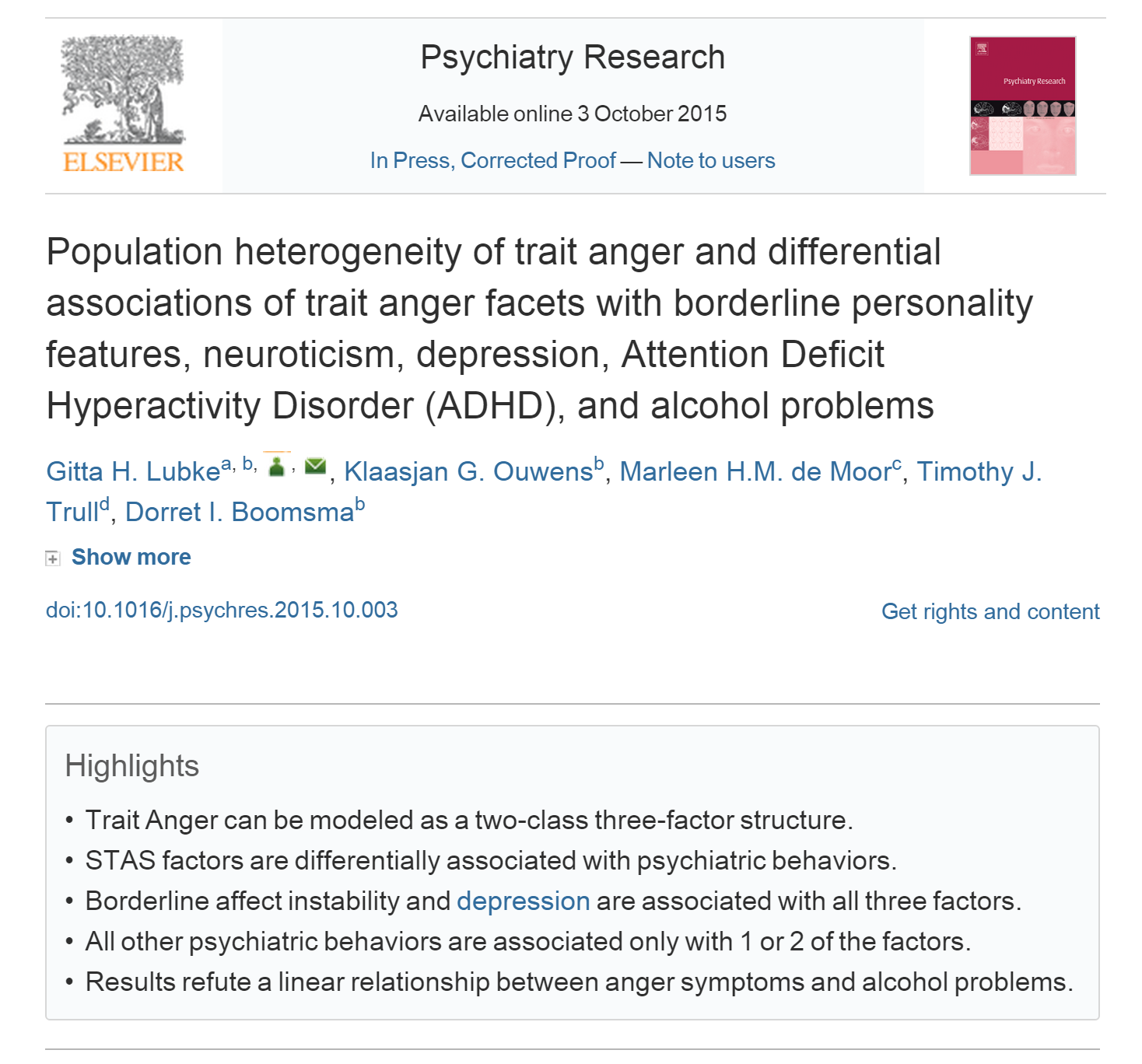 Lubke et al., Psychiatry Research, October 2015
2012 VU-Boomsma University Research Fellow
Ongoing: PhD Next-generation bioinformatics, embedded at biomedical big data company Genalice.
MSc. Neurosciences, specialization Behavioral and Medical genomics, VU University Amsterdam
BSc. Computer Science, specialization Artificial Intelligence, VU University Amsterdam
Feel free to contact me on Twitter, LinkedIn, or through e-mail: mail AT klaasjanouwens DOT nl.
Work address:
Usually Tue:
Genalice BV, Deventerweg 9d, 3843 GA Harderwijk, The Netherlands

Usually Mon/Wed/Thu/Fri:
VU University, Department of Biological Psychology, Transitorium Room 2C-23, Van der Boechorststraat 1, 1081 BT Amsterdam, The Netherlands